Our Farm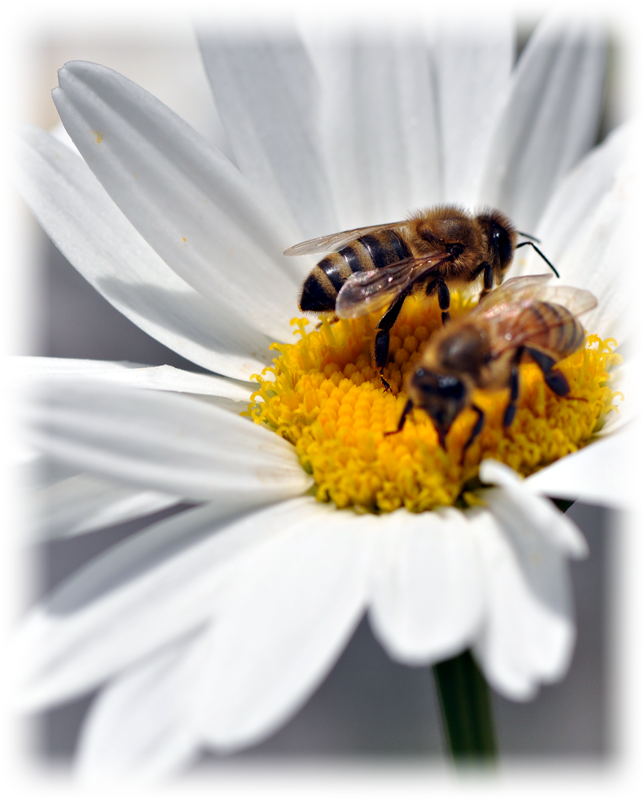 Welcome to Big Buzz Apiary. We are a small hobby farm located in Westford Massachusetts. We raise honey bees and grow a variety of fruits, vegetables, and herbs with a focus on hot chiles. We use our fresh Chiles and other fruits and veggies during the growing season in the meals we cook everyday for our family. At the end of the year we take our final harvest and make several batches of Chile relish and bottle our surplus honey.
Several years ago, we started noticing fewer honeybees in our gardens so we setup two bee hives to help with pollination. Those two hives have since grown to nine hives that we currently maintain on our property. Our bees collect nectar from local sources which include many varieties of fruit blossoms, clover and locust in the spring and the numerous wildflowers we have in our area including loosestrife, goldenrod and bamboo in the fall.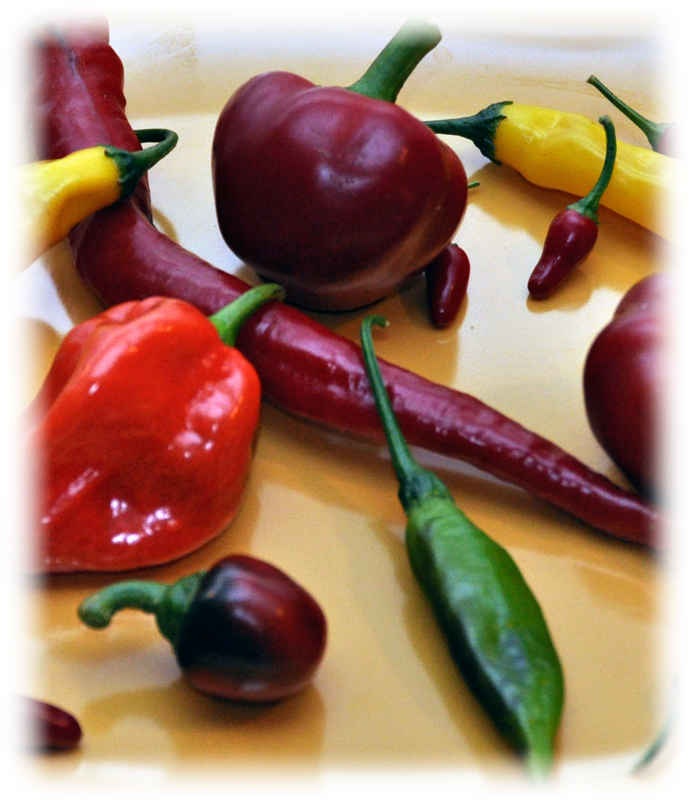 Since we started with our first hives we have seen a boost in pollination. But that is only one of the many benefits we have seen since we started keeping bees. Having a fresh, natural, healthy, and unprocessed substitute to sugar has made us all feel better as well as help us develop our philosophy to "eat healthy, eat local". Fresh locally grown and harvested products will make you feel better, help loose weight, increase health and can help save money.