Buy Some Hellish Relish
Our "hellish Relish" hot chile relish is the perfect mate for any dish you would like to add some nice chile flavor and heat to. The relish has a unique chile flavor without the much over used vinegar base that most hot sauces use today. We use an all organic selection of chiles grown here on our farm each year. Because of this, our relish can vary slightly in taste, heat and texture week to week, month to month and year to year. If you have any questions just shoot us an email from our contact page.
be sure to check out our other products too!
PRICING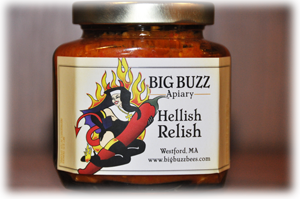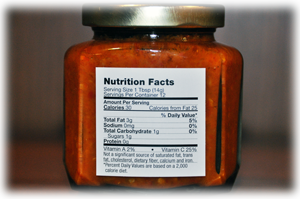 6 ounces of Hellish Relish: $8.00