Buy Some Honey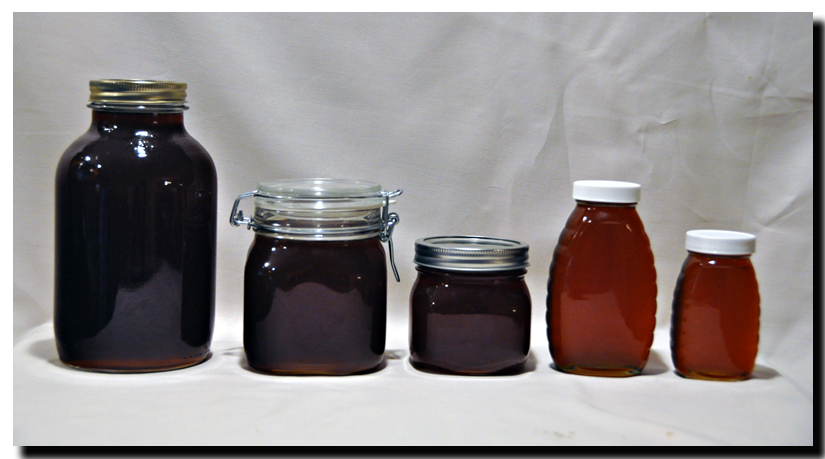 Our delicious all natural raw honey is available for purchase. Honey will be available in 1/2 lb, 1 lb, 2lb and 5lb containers as well as custom sizes. Our jars are all glass to make dispensing easier.We can also custom fill any jar for the cost of $4.00 per half pound. We recommend wide mouth glass for any custom containers. Be aware that all raw honey will crystallize if stored in a cool place for an extended period of time. This is not the honey going bad it is just changing form. Some people prefer crystalized or creamed honey because it is easy to spread. Please visit our texture page for some techniques on how to make it liquid again. If you have any questions just shoot us an email from our contact page.
be sure to check out our other products too!
PRICING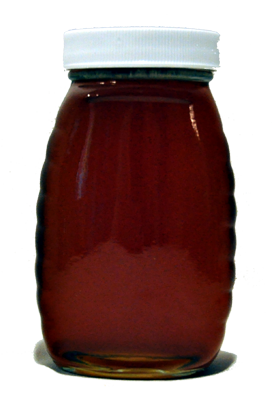 1/2 lb of raw honey: $5.00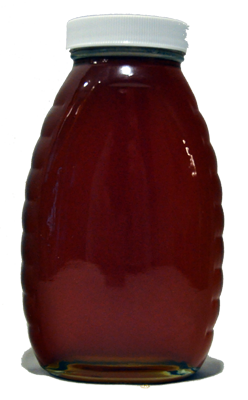 1 lb of raw honey: $9.00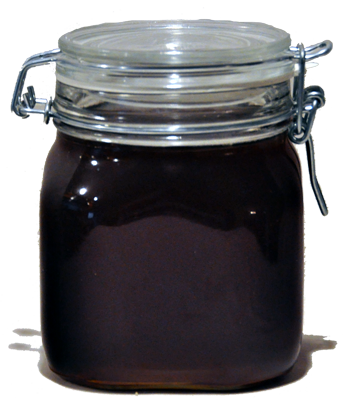 2 lbs of raw honey: $17.00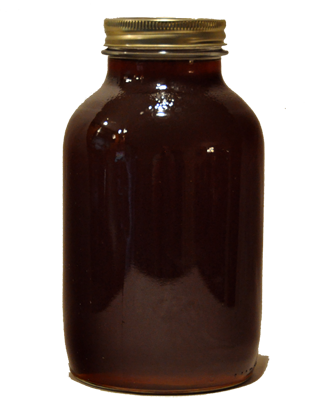 5 lbs of raw honey: $41.00
We can also do custom jarring. Send us any container to have us fill it for $8.00 per lb.
Or tell us the kind of container you are looking for and we will try to find it for you for $8.00 per lb for the honey plus the cost of the container.
To order custom honey shoot us an e-mail through our contact page